ITB Berlin connecting hoteliers with Bidroom.com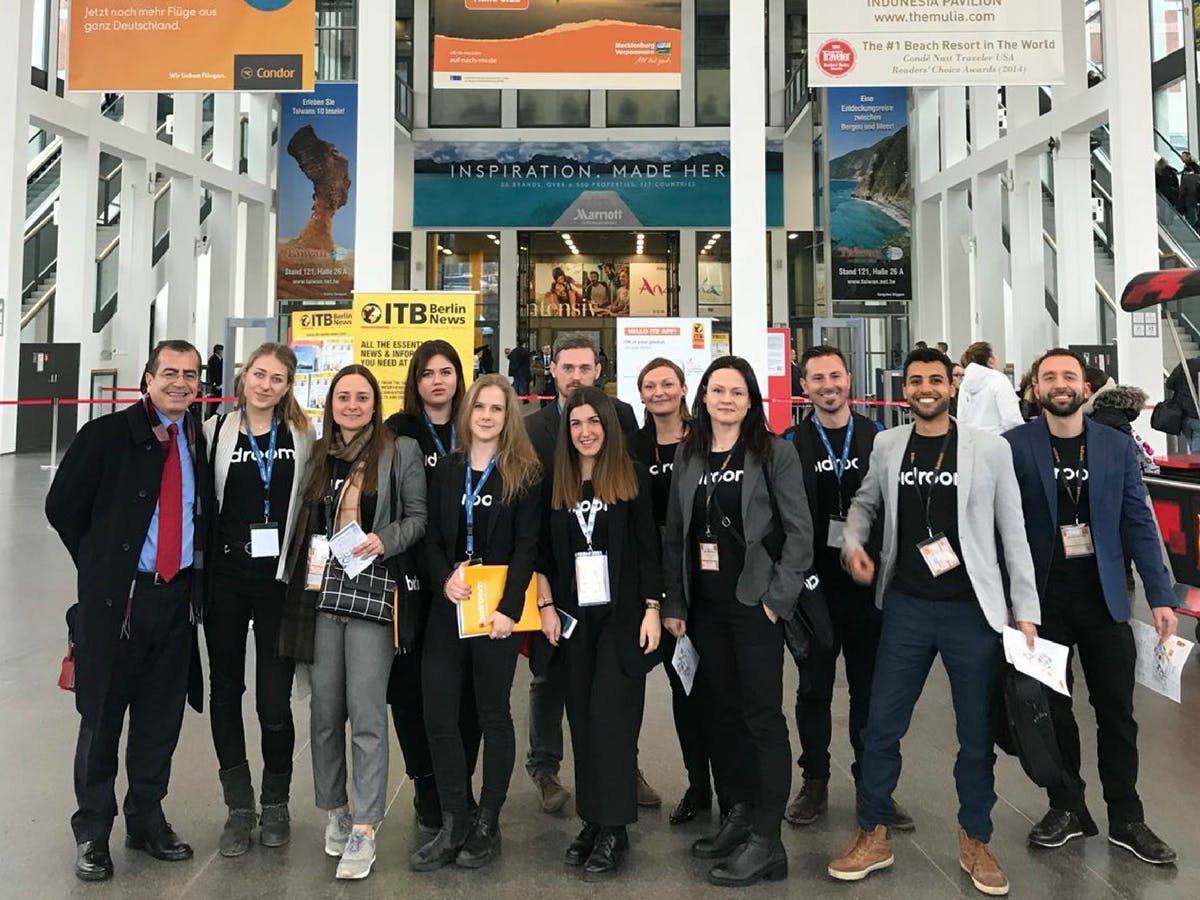 Bidroom.com team couldn't skip the world's largest tourism trade fair. We arrived at ITB Berlin on March 7th to discuss new revenue strategies with hotel managers from around the world.
Launched in 1966, the annual fair gathers thousands of travel professionals, who are eager to discover latest industry innovations in hotel management, hospitality services and travel tech. This year, over 110,000 visitors flocked Messe Berlin's halls, experiencing interactive exhibitions from at least 10,000 brands, representing a vivid display of cultures from 5 continents. ITB has already reported a 5% increase in business volume as compared to 2017.
Hoteliers exploring new ways to gratify guests
Digital transformation of travel is continuing to slowly grow upon us. Convention speakers argued for the automation of key booking and accommodation processes, both online and within the hotel's premises. Strong emphasis on practical tech solutions that aid hotel booking was at the core of discussions Bidroom's staff was involved in. Our audience was keen on learning about our pioneering commission-free, membership based booking platform invented in response to their struggle with unfair OTA compensations.
Bidroom's CEO Michael Ros held a number of rewarding meetings at the Buyer's Circle, where annually around 1000 decision makers scout for new business opportunities. While he was discussing booking growth Bidroom.com offers to hoteliers at no commission, our country managers have worked on new hotel partnerships with many market representatives on-site. Our members aim to attend ITB next year to remain in touch with the travel industry's needs.