Bidroom Announced the Best Travel Startup in the Netherlands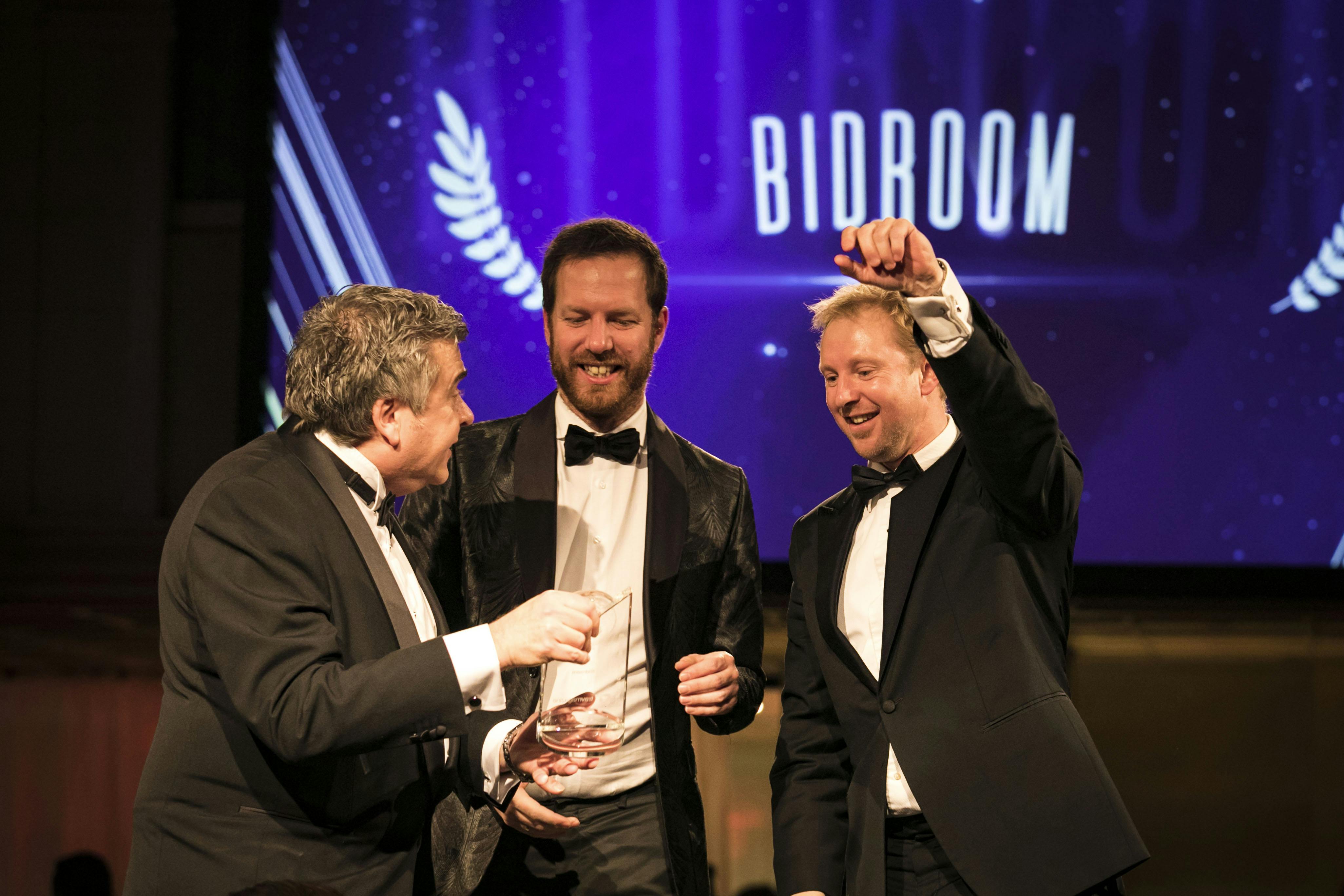 We are very proud to reveal, that Bidroom has been announced the Best Travel Startup in the Netherlands by the TravMagazine.
Presentation of the award took place during the Travel Gala on Saturday, January 27 in the  Hotels van Oranje in Noordwijk. This annual event is the most important of its sort in the Netherlands, and each year it attracts some of the biggest names in the industry. This year's gala was additionally graced by the performance of Joke de Kruijf and René van Kooten, known for their roles in Les Miserables and the Phantom of the Opera.
Apart from the presentation of the Holiday Awards, the Travel Talent Award was awarded to new talent in the travel industry, along with the Sustainable Travel Award and the 'Travel Personality of the Year'.
The official part was followed by the time to relax, enjoy the company of the other professionals, exchange the ideas and gather new contacts.
We are honoured to receive such a prestigious award. We are especially happy, that our company was noticed by the members of the industry from the Netherlands, where the idea of Bidroom was born, and where both our co-founders, Michael Ros and Casper Knieriem come from.
"We promise that we will not stop trying to bring the fairness back to our industry and we will continue to grow and share our values with the World. We are very passionate about our company and we are determined to be even better." - says Ros.