Bidroom at the BIT Conference in Milan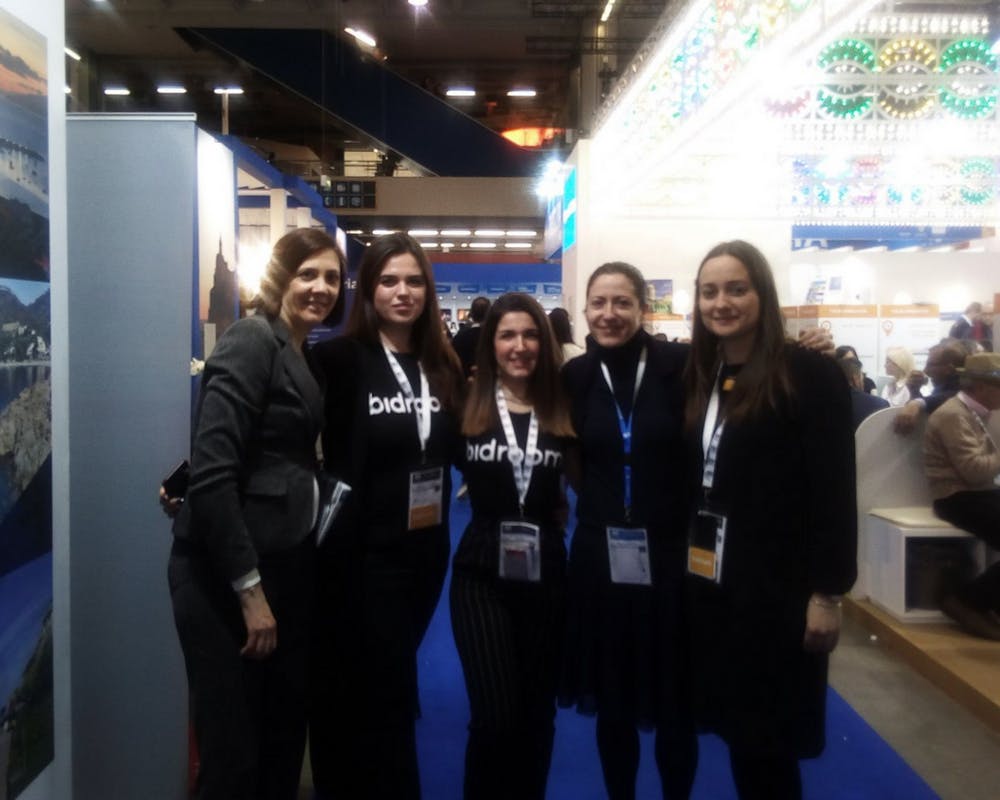 Between 11th and 13th of February the BIT – International Travel Exhibition took place in Milan. Our representatives were there to talk about our revolutionary platform, meet people from the industry, exchange ideas and discuss the future of the hospitality market.
BIT is a historic event, organized by Fiera Milano since 1980. On the first day of the exhibition travellers and tourists from all around the World meet, while the second and third day is limited to the industry professionals and buyers only.
BeMyGuest is the booking engine designed to increase direct bookings and analyze their data with advanced business intelligence functions. It is an Italian booking engine we partnership with since Italian market is very important for us. Our platform is the first no commission booking platform. BeMyGuest and Bidroom.com are the perfect channels for each hotel.
We are happy to say, that our presentation was very well received, and we are proud to have been a part of such inspirational event.