We love hotels that love the planet
And, we're here to help you make eco-conscious bookings!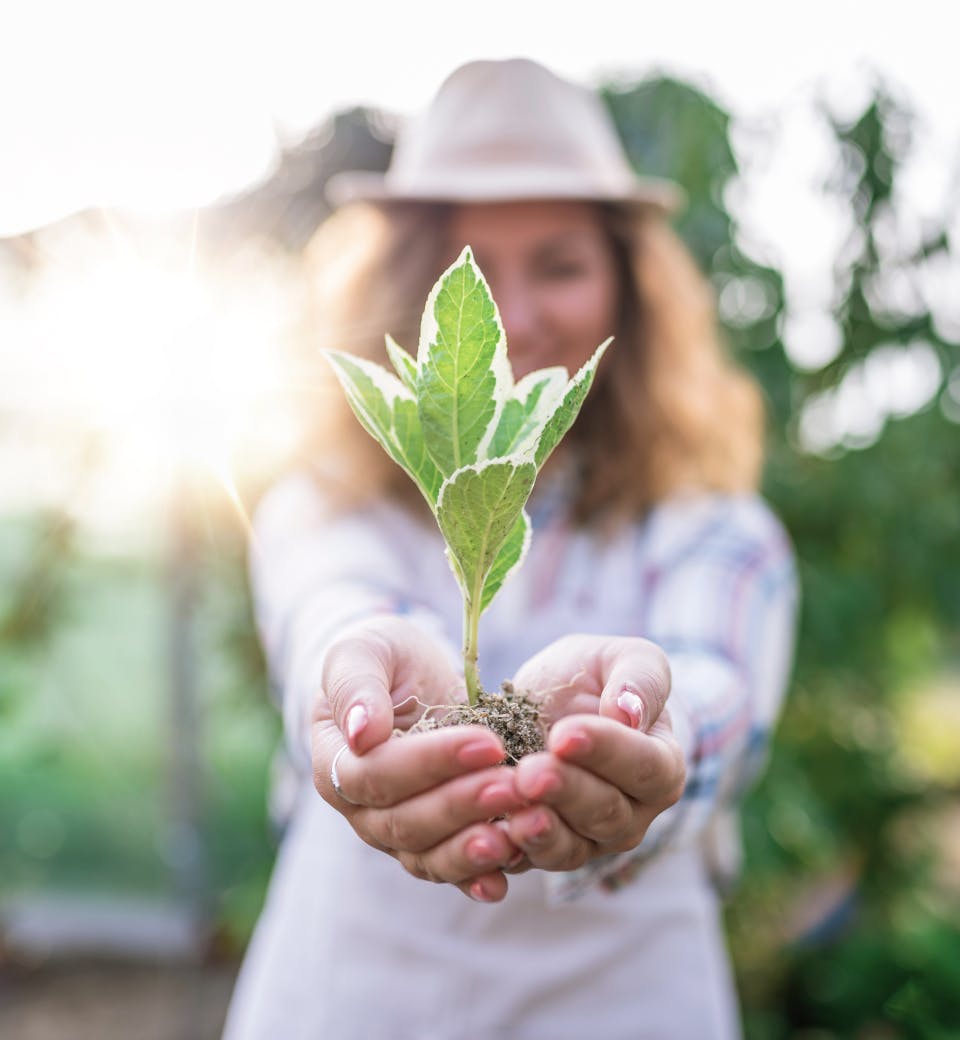 Eco-certified means a better tomorrow
If a hotel has an eco label certification, it's been recognized for its work in environmental protection and sustainable practices.
Healthy, sustainable culinary offer for hotel guests
Conscious use of chemicals and pesticides
CO2 emissions and energy demand are reduced
Promoting high-quality, sustainable services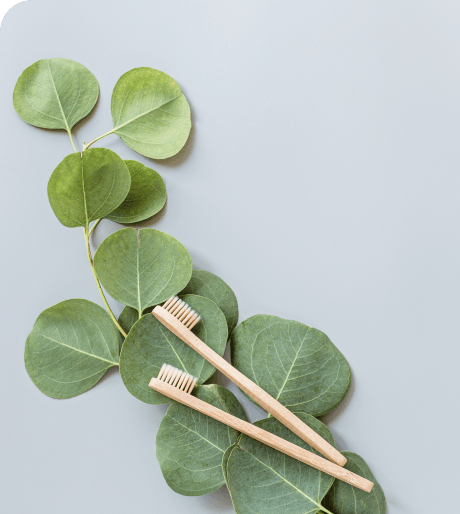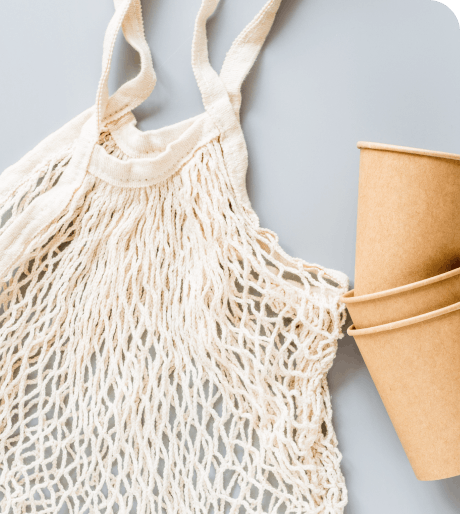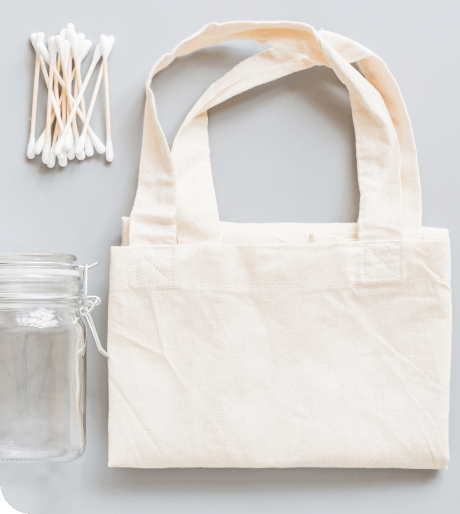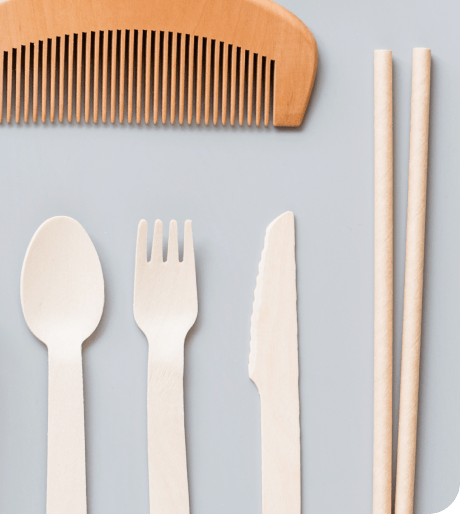 Below are the organizations Bidroom partners with, who establish global standards for sustainable travel or certify tourism establishments to adhere to the strict criteria in the field of environmental responsibility and sustainable operation within the tourism industry.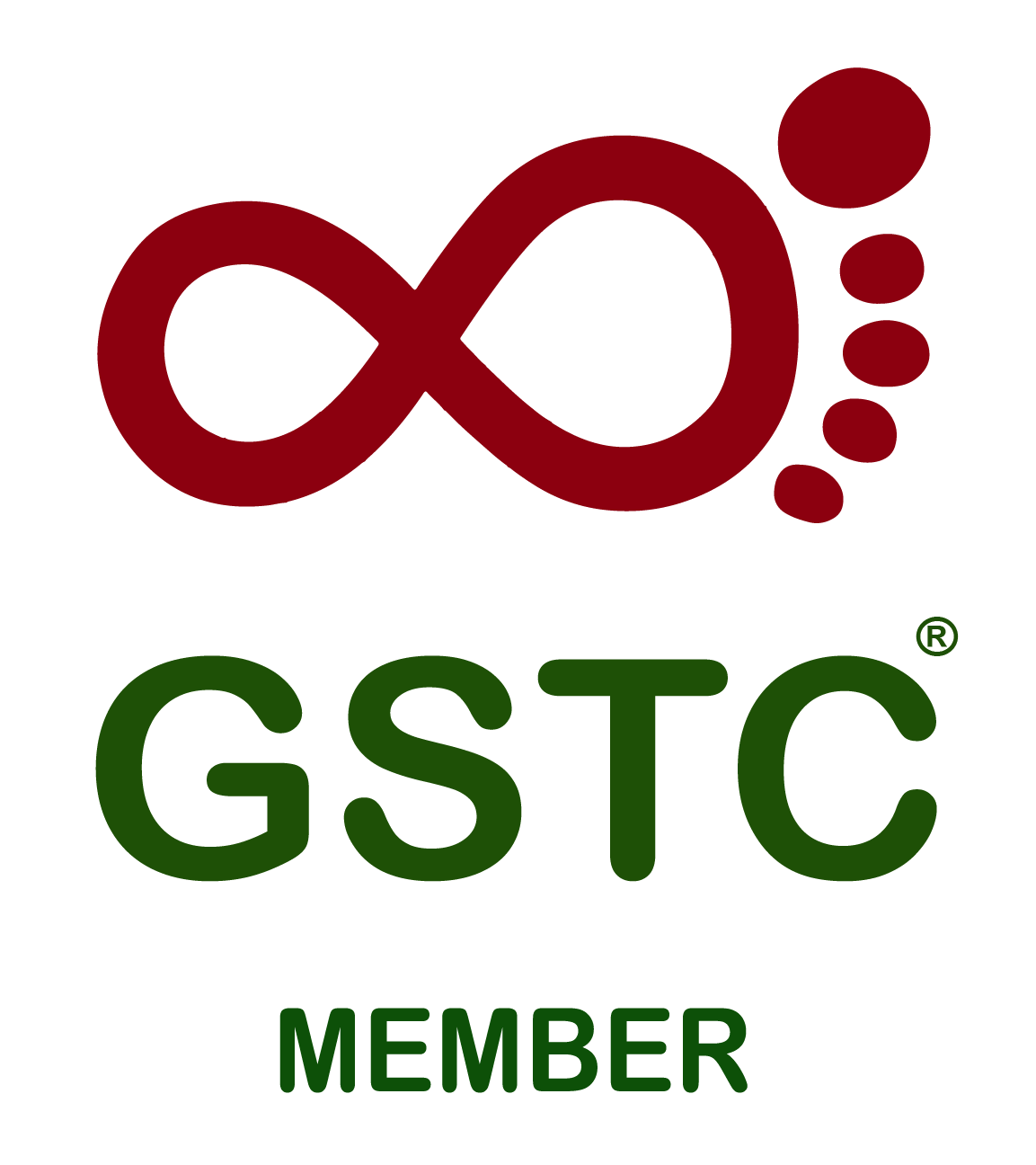 Global Sustainable Tourism Council
Green Key Award
EU Ecolabel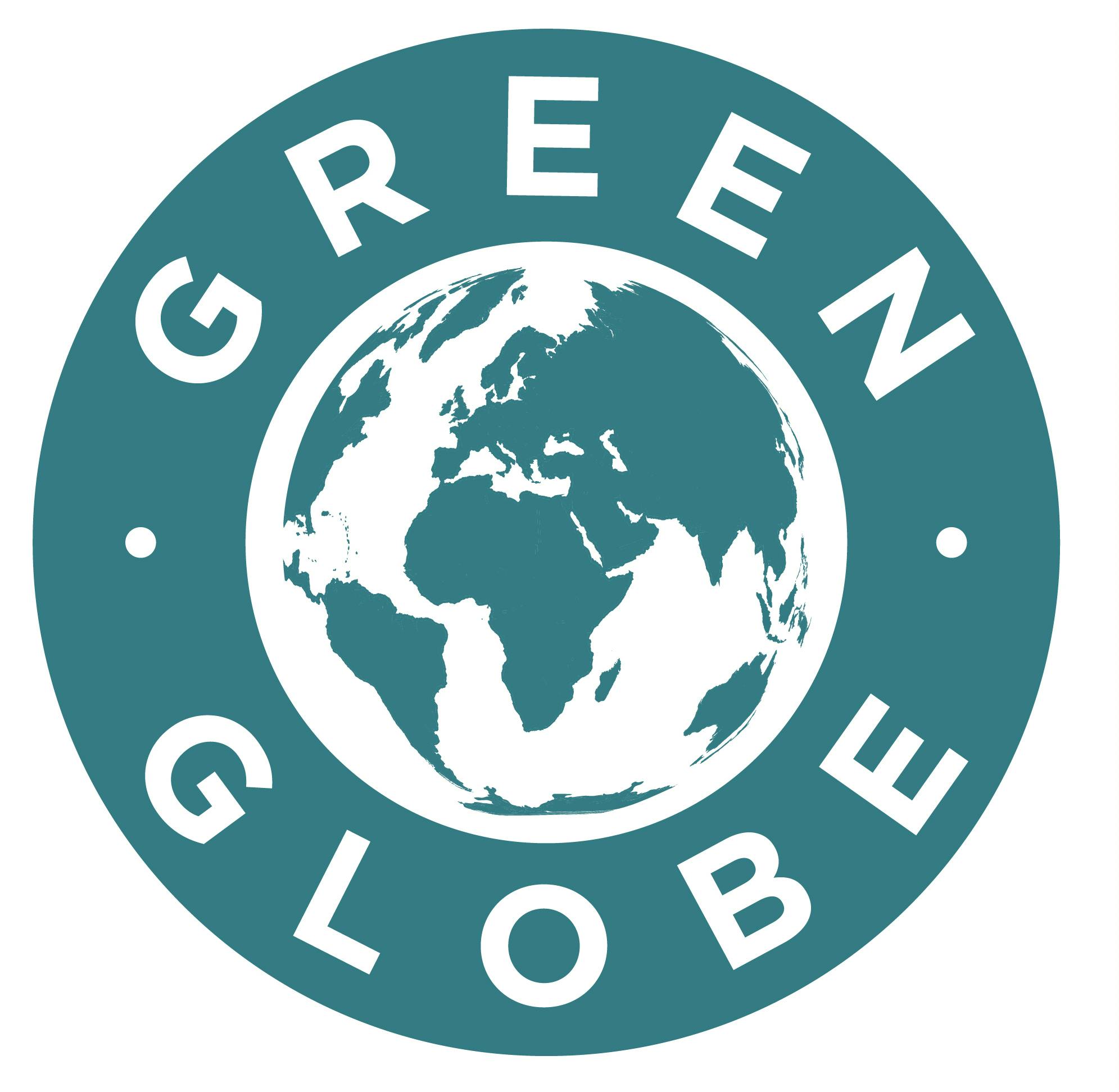 Green globe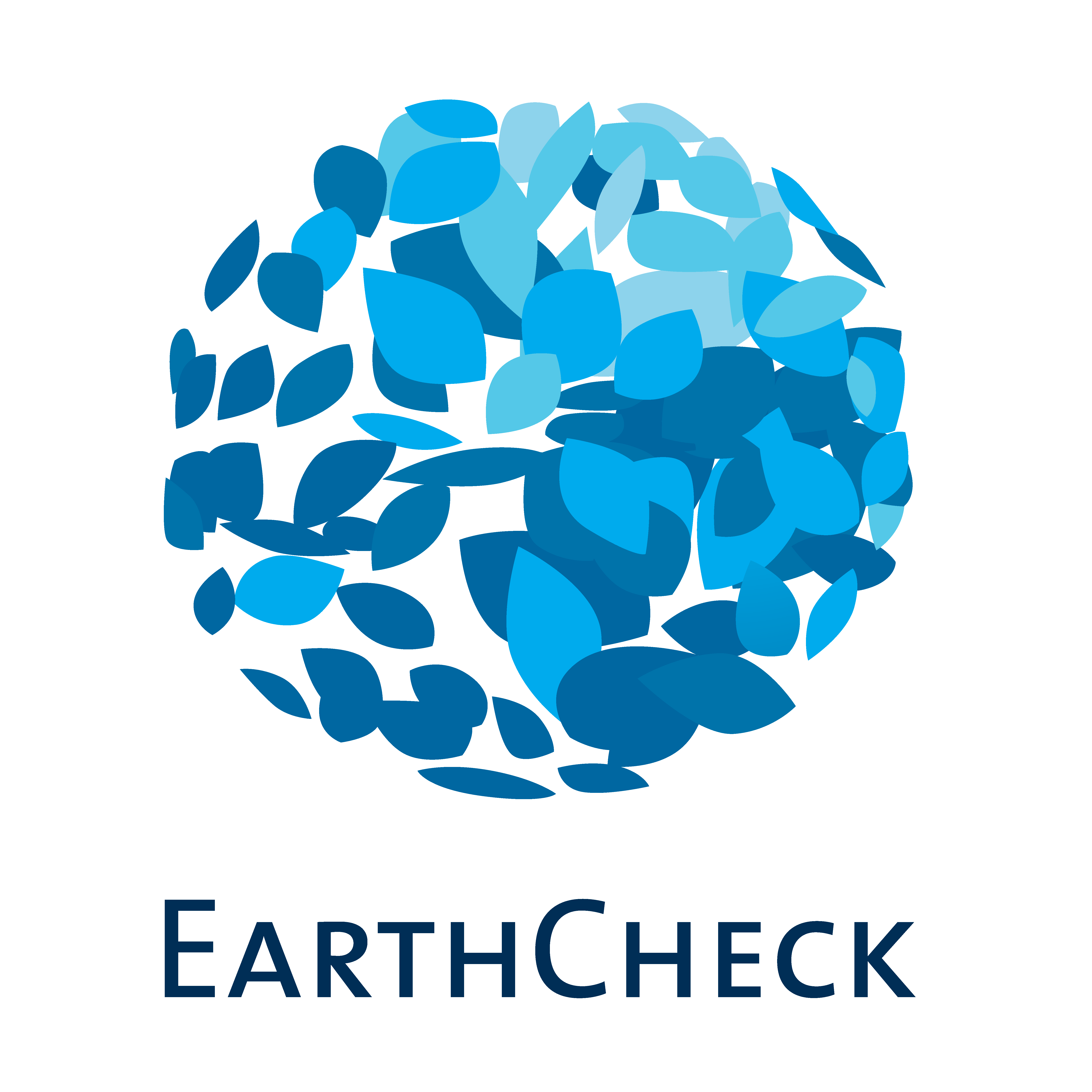 EarthCheck
Is your property certified with one of these eco-labels? Sign in to Bidroom now
Curious about our Eco-label hotels?
You can spot hotels that hold these sought after credentials with the eco-certified label. Guests at these hotels can rest easy, knowing that they're part of the solution - while not giving up any luxuries.
Offset Your Carbon Travel Footprint
Make your trip as green and healthy as possible by offsetting your carbon footprint with the climate tech company CHOOOSE.

This climate tech company brings climate action to everyone and to everyday life, with trusted, pre-vetted climate solutions. Find out how you to help the planet by traveling.