Join the first online marketplace for travel lovers
Exclusive deals and free hotel perks. Free membership for Visa cardholders.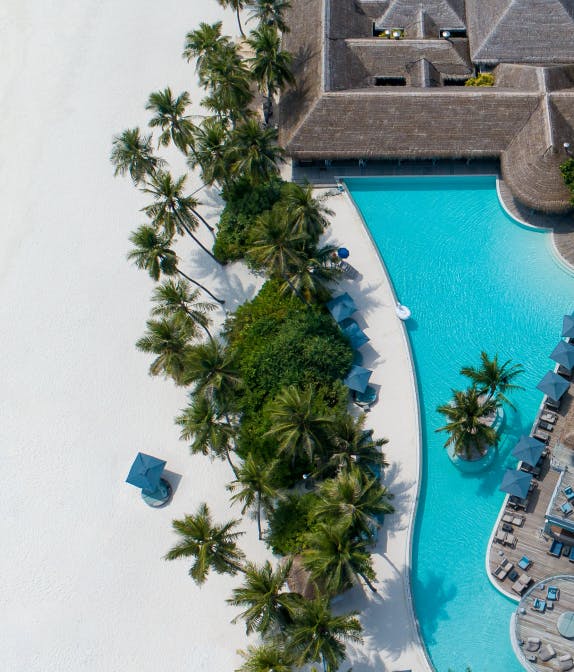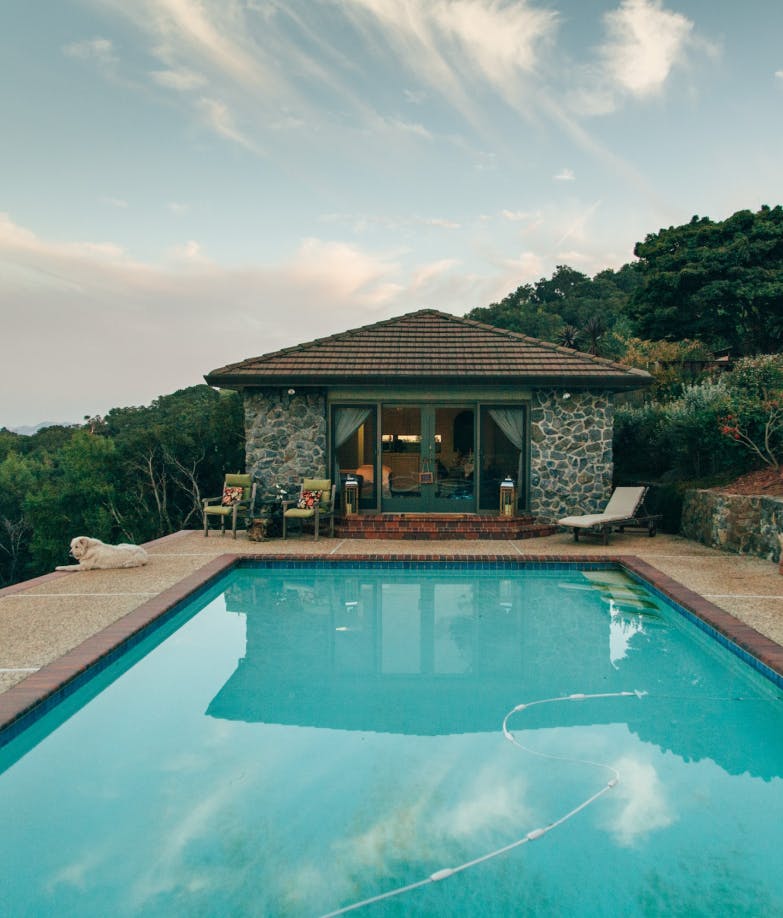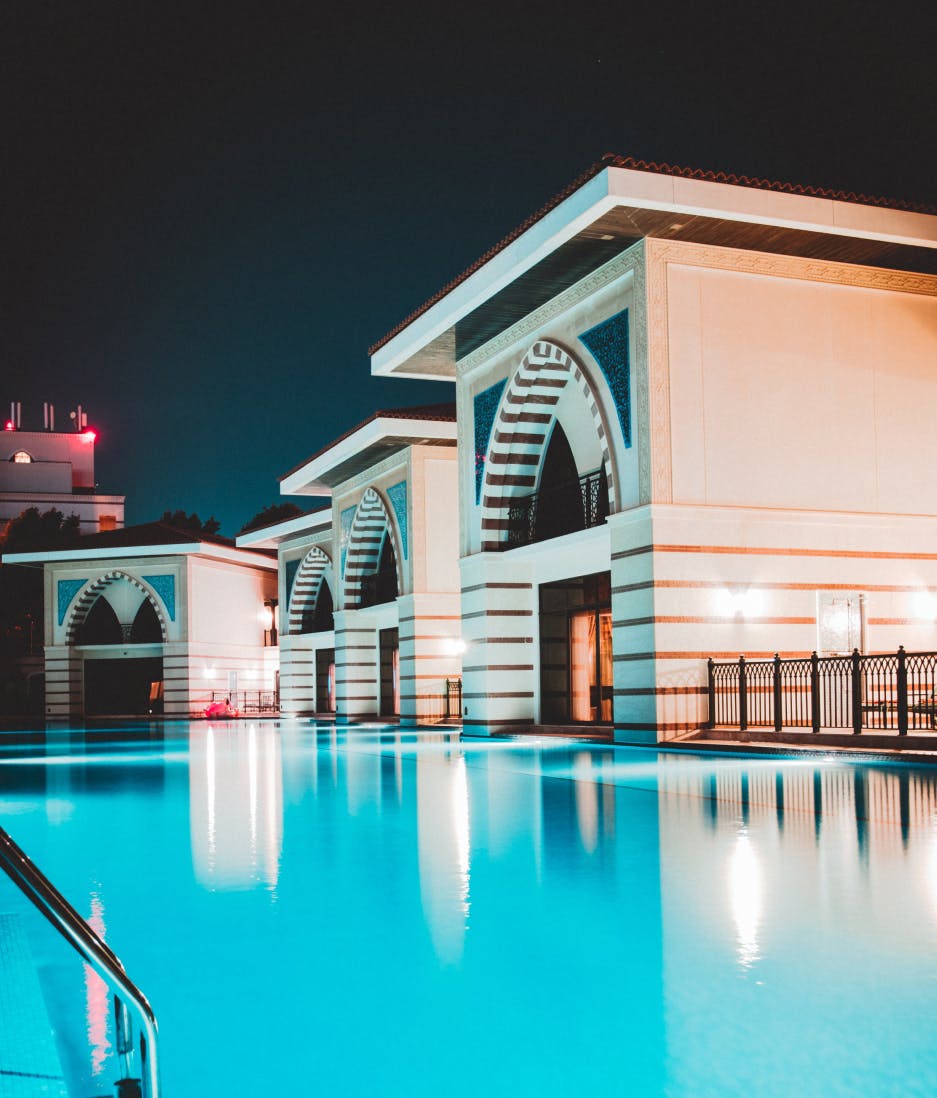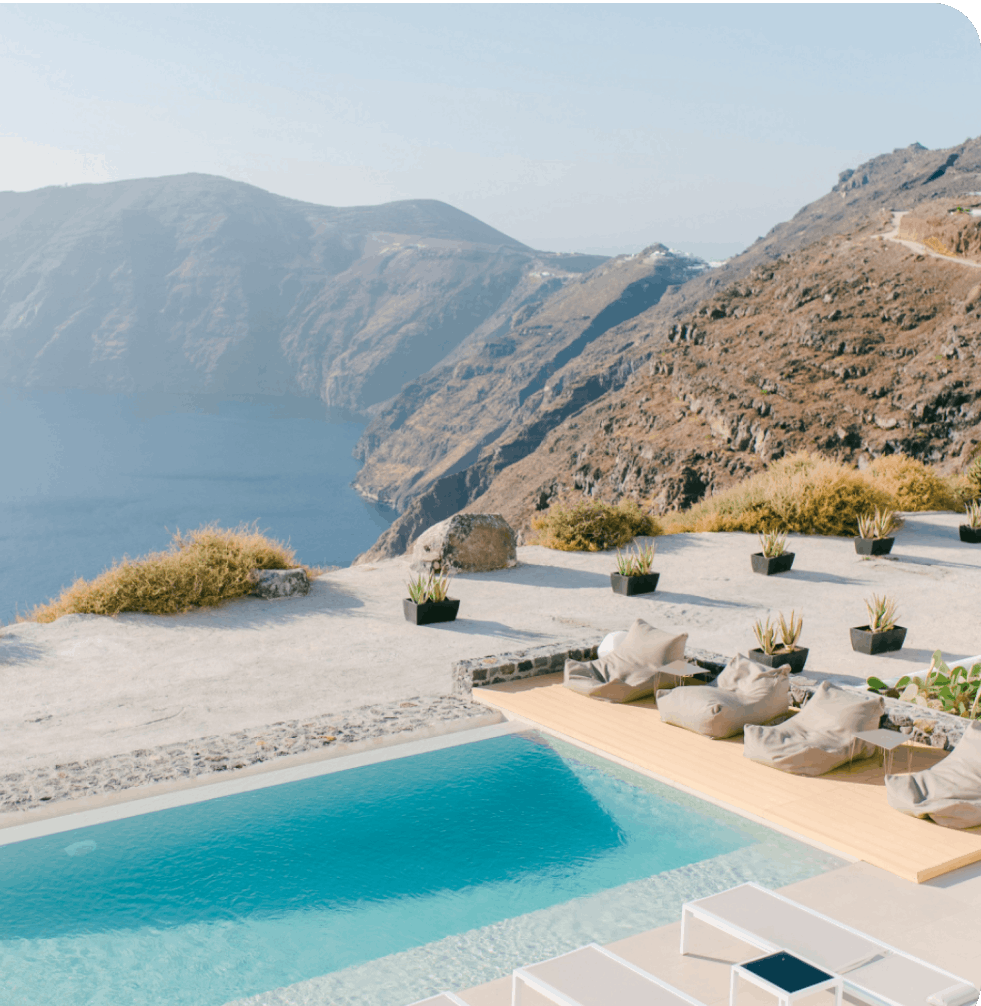 Get free perks from hotels and additional deals on tours and activities and more to use on your trips.
Save up to 25% on hotels compared to other booking platforms
Choose from 160,000+ hotels worldwide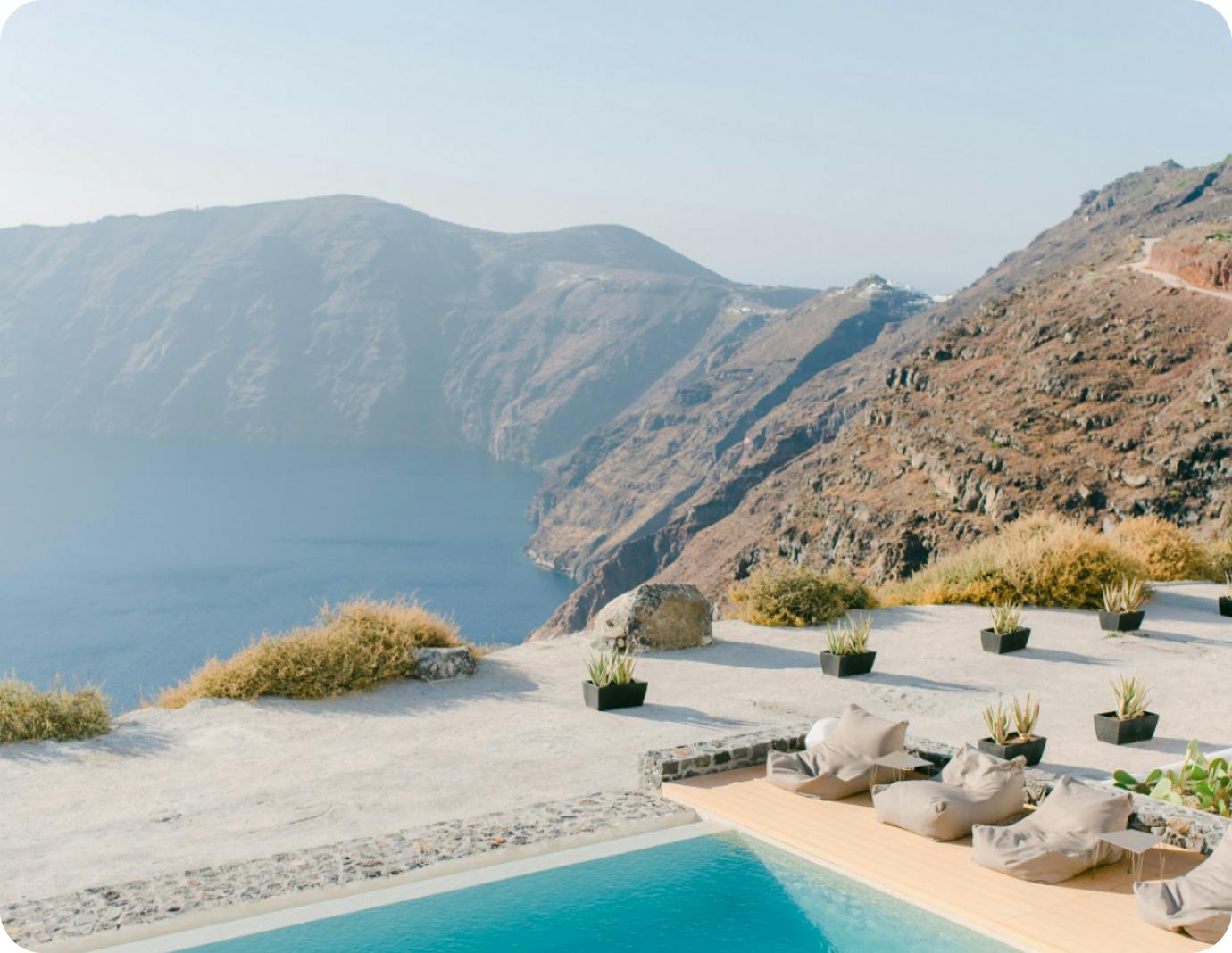 Complimentary
Visa Gold, Platinum, Infinite, Signature and Business cardholders
Check your eligibility & register
The card number will only be used to confirm your eligibility for special membership. You will not be charged.